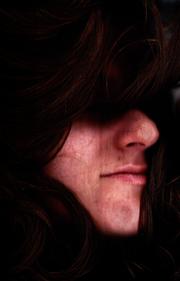 Ivana Biela
Curator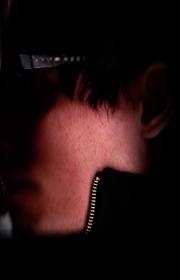 Jeremy Bell
Creator
The press should contact curators (at) spectacleartshow (dot) com for additional information.
Spectacle is an effort to expose unconventional art and music and introduce a fresh style of entertainment to the area that is traditionally available only in larger metropolitan cities.
Making a Scene
Showcasing an eclectic, revolving group of local Delaware artists, Spectacle is an uncommon take on the showing of art, most recently hosted at the Echelon Design Center in Rehoboth Beach. Soundtracked by DC resident Brandon Russell, expect to hear indie, electro, down-tempo, lounge and other music that doesn't suck while exploring the variety of work.
The Echelon Design Center is located at 20184 Phillips Street, Rehoboth Beach, DE 19971.
Spectacle is free for the public. Artwork will be available at 6 PM on show dates and can be purchased from the artists.
Origins
Spectacle was first launched in 2006 by the Indofunk Network, an auspicious group of Delaware artist allegedly responsible for several socially inspiring events including the Super Machine, a very successful all ages music event in Dover which benefited the Delaware Mentoring Council. The network of like-minded people comprising Indofunk were interested in developing the local original music and art scene in the tri-state area of Delaware, New Jersey, and Pennsylvania. The group focused on promotion, exposure, and enhancement of local musicians by providing recording faculties, graphic and web design, access to traditional media outlets, event advertisement and coverage, and booking assistance.