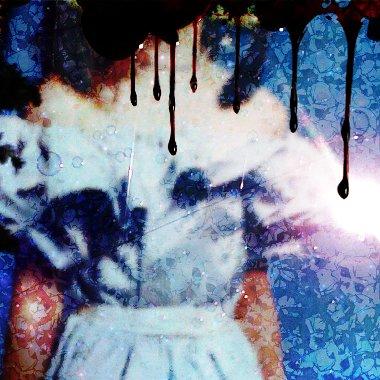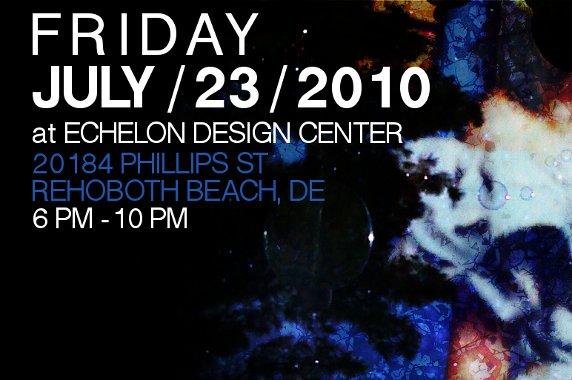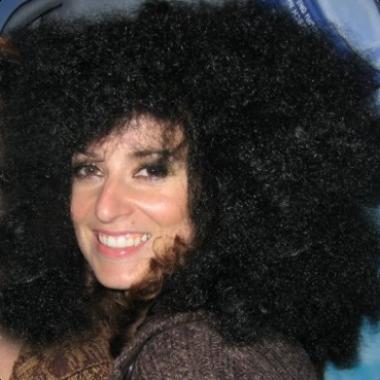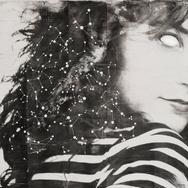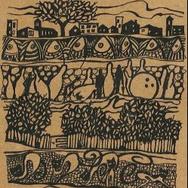 Ivana
Biela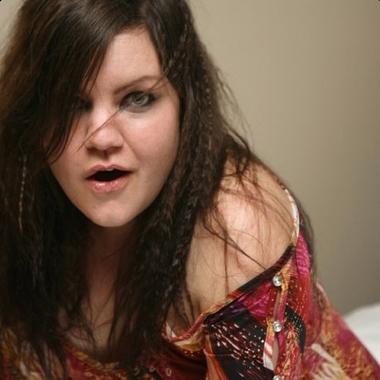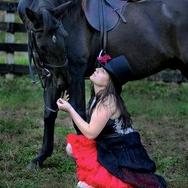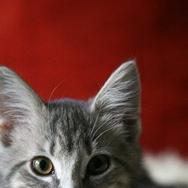 Jessica
Bratton
My first memory of photography was as a child, circa 1984. With a day-glo yellow 110 film camera in hand I feverishly running around the backyard burning through rolls of 36.
I filled my high school schedule with any photography classes offered, sometimes sneaking into the darkrooms when I should have been in algebra. This is when I also discovered I could combine my passions for photography and music. I love photographing live performances and the behind-the-scenes of the music world.
On a daily basis I photograph fashion, portraits, food, performances and editorial content for print and online.
Drawing influence from an eclectic variety of sources such as nature, rock 'n' roll, film noir, pop culture and vintage photography, I am constantly inspired and never short of ideas.
http://jessicabratton.com/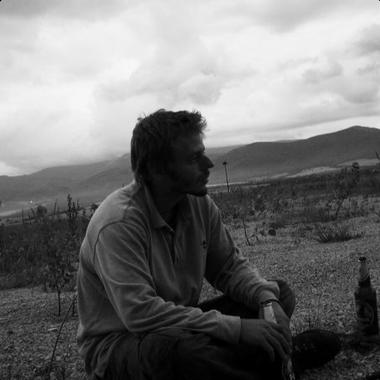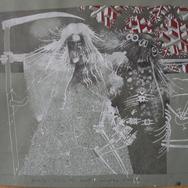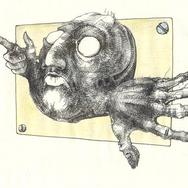 Martin
Sitar
Martin Sitar draws because he needs to. His often detailed drawings juxtapose the living with the manufactured and flirt with the unlimited impracticality of a daydreamer.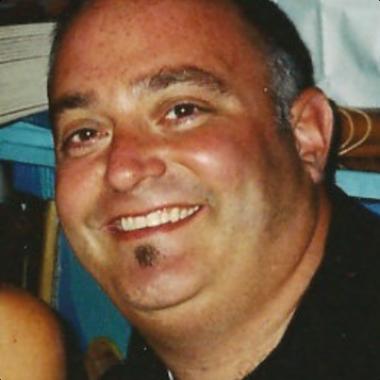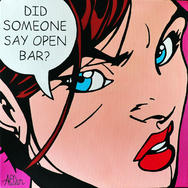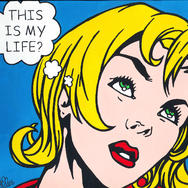 Mathew
Adler
Native of Rhode Island. Rehoboth Beach resident for last 11 years. Undergrad from Florida State University, Tallahassee, Florida. Major in Studio Art with an emphasis in Graphic Design & Minor in Painting. Masters from Rhode Island School of Design with Major in Interior Architecture and Design.
I have been displaying my work in shows since 2001 and have sold painting to clients from California to Maine, England and Belgium. Currently selling work through Java Beach in Lewes, Coastal Café in Rehoboth and the Blue Moon in Rehoboth Beach. The majority of my current work is being done by commissioned sales. I describe my style as pop art with a interjected sense of humor.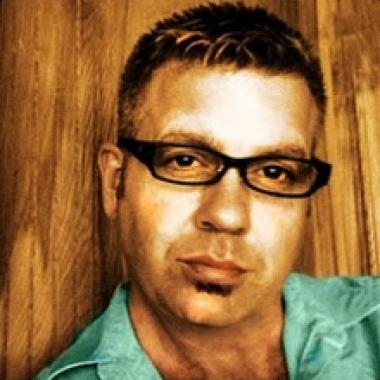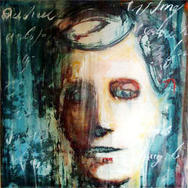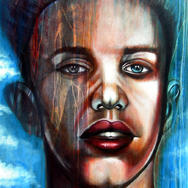 Michael
Sprouse
Though contemporary artist Michael Sprouse has been working professionaly for over 20 years, he began his foray onto the national art scene after becoming co-owner and curator of the acclaimed eklektikos gallery of art in Washington, DC in 1993. Over the next 10 years as curator of eklektikos gallery, he organized hundreds of exhibits incorporating thousands of artworks from countless artists from across the nation and the globe. He also served as curator for off-site exhibitions for several embassies and various art organizations in the DC Metro area.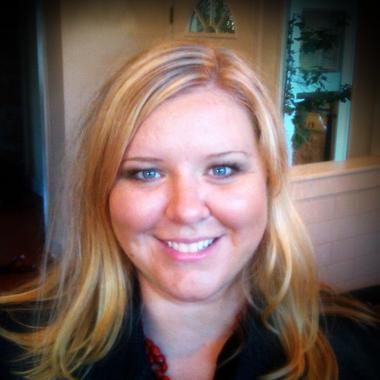 Rebecca
Fluharty
An eclectic mix of old, new, and everything in between, Rebecca Fluharty's shadow boxes blend timeless photos, graphics, inimitable chotskies, and witty verbiage. Every box is an intriguing counterbalance of curiosities, both local and afar.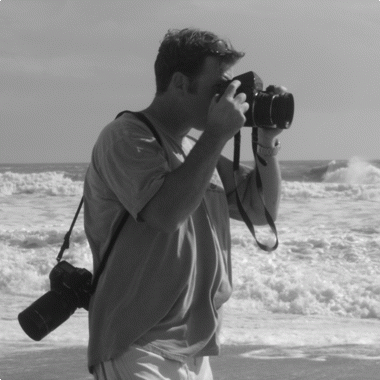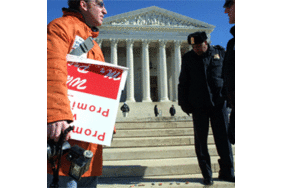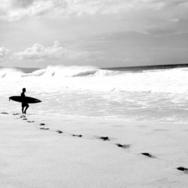 Sean
Kelley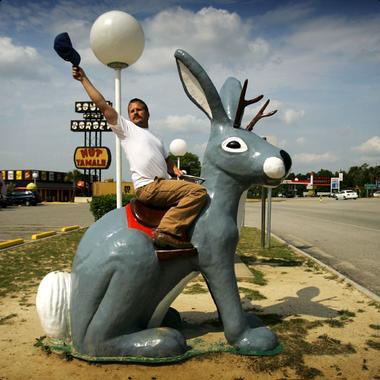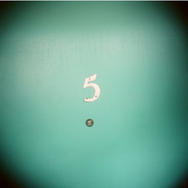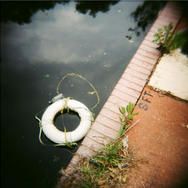 Tristan
Spinski
Tristan Spinski is a photojournalist based in south Florida. After earning his master's degree in journalism from UC Berkeley, Tristan worked as a landscaper, a busboy and an oyster shucker before joining the photography staff at the Naples Daily News. Tristan's images have appeared in the Los Angeles Times Sunday Magazine, Mother Jones, FRONTLINE/World, The Washington Post, the Chicago Tribune, the San Francisco Chronicle, and the St. Petersburg Times. In addition to being awarded the Dorothea Lange Fellowship for Documentary Photography (2005) and the Susan Meiselas Award for Photojournalism (2004 & 2005), Tristan's photography has been recognized by the National Press Photographers Association, the Florida Press Club, and the Florida Society of Newspaper Editors.
prev
next