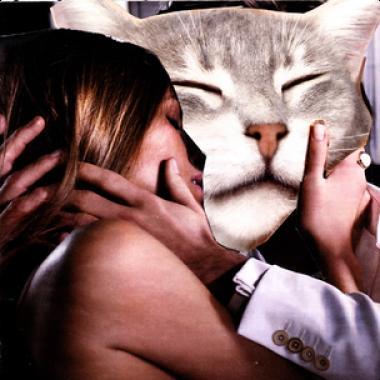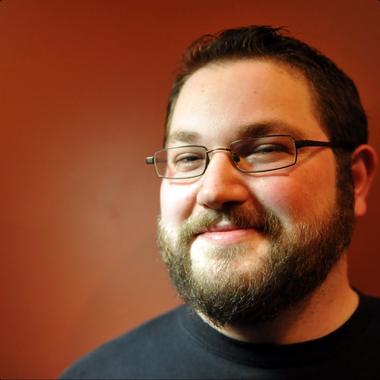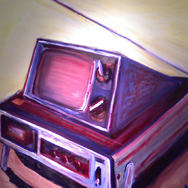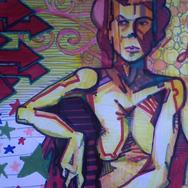 Benjamin
Cowell
Benjamin Cowell explores sculpture and paint, recently producing a pile of new work. Influenced by Jean-Michel Basquiat, Ben places importance on layers and text.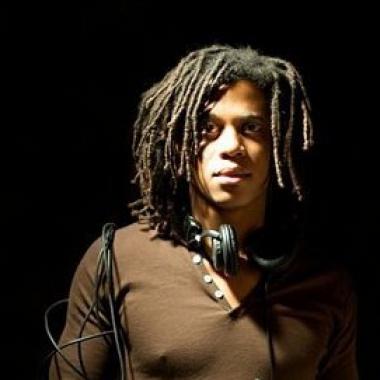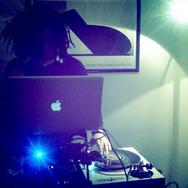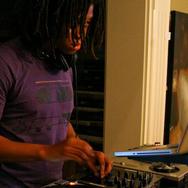 Brandon
Russell
Spectacle will be soundtracked by DC resident Brandon Russell. Expect to hear indie, electro, down-tempo, lounge and other music that doesn't suck while exploring the variety of work.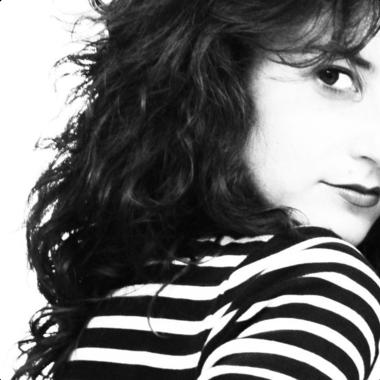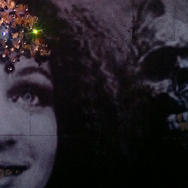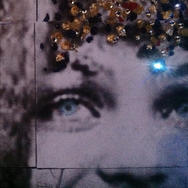 Ivana
Biela
Ivana Biela modifies segmented images on canvas, disrupting the two-dimensional surfaces with seductive morsels like crystals and gold plating. Her recent work is inspired by traditional heavily beaded costumes that she grew up around, specifically featuring characters from a classic film by Juraj Jakubisko.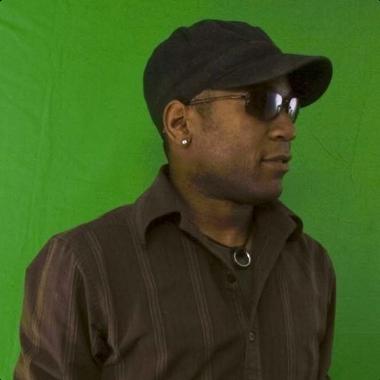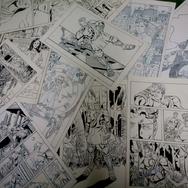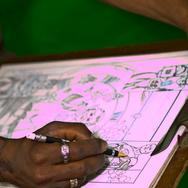 Jeff
Toliver
As a freelance comicbook Illustrator and member of underground art group DKE Studios, Jeff Toliver has worked with Heritage Comics HSQ, Buzz Boom Media, Shot In The Dark Comics, South Jersey Rebellion Productions, and Silent Devil Studios.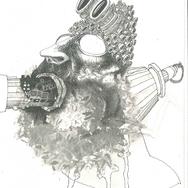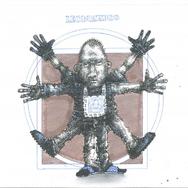 Martin
Sitar
Martin Sitar draws because he needs to. His often detailed drawings juxtapose the living with the manufactured and flirt with the unlimited impracticality of a daydreamer.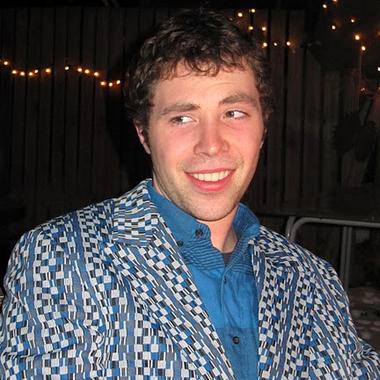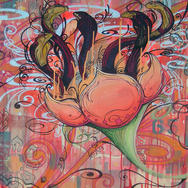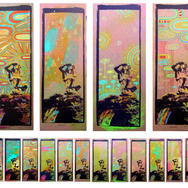 Paul
Carpenter
Paul Carpenter is a Philadelphia based multi-disciplinary visual artist, concentrating on graphic design, illustration, printmaking and painting. Living on the blurred edge where these mediums meet and mingle, most work implements layering of fundamental elements from each of these concentrations.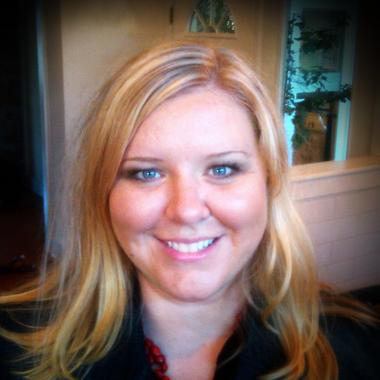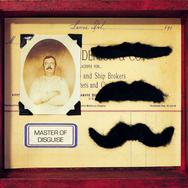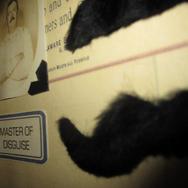 Rebecca
Fluharty
An eclectic mix of old, new, and everything in between, Rebecca Fluharty's shadow boxes blend timeless photos, graphics, inimitable chotskies, and witty verbiage. Every box is an intriguing counterbalance of curiosities, both local and afar.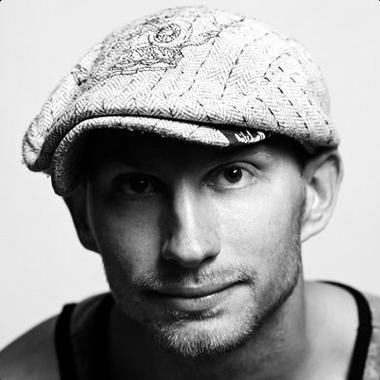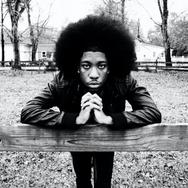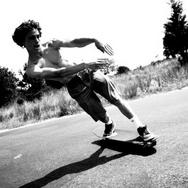 Trevor
Dunt
Trevor Dunt runs a small art company called ThirtyNinthSt which is a dedicated to the representation, progression, and documentation of the Delaware-Maryland counterculture.
prev
next