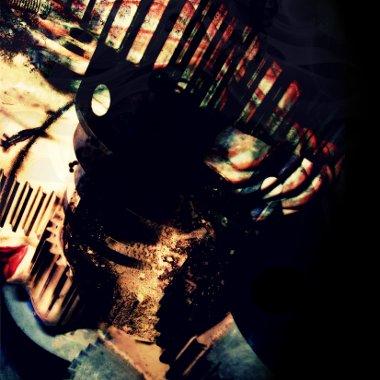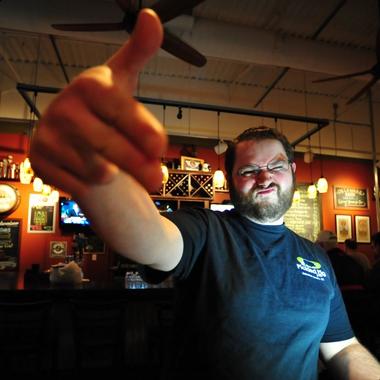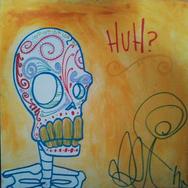 Benjamin
Cowell
Benjamin Cowell explores sculpture and paint, recently producing a pile of new work. Influenced by Jean-Michel Basquiat, Ben places importance on layers and text.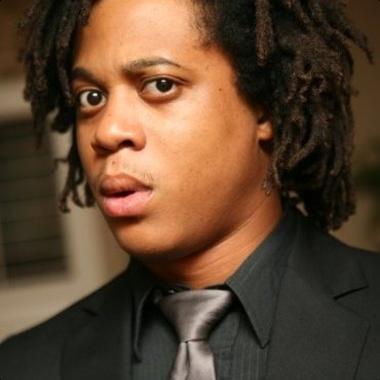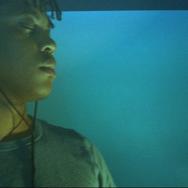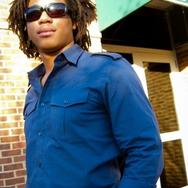 Brandon
Russell
Spectacle will be soundtracked by DC resident Brandon Russell. Expect to hear indie, electro, down-tempo, lounge and other music that doesn't suck while exploring the variety of work.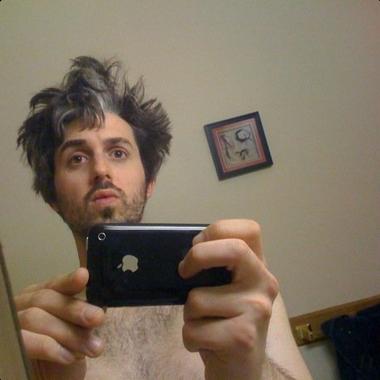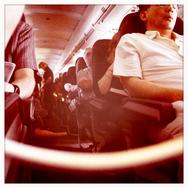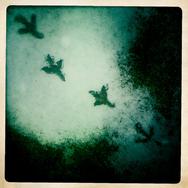 Dave
DeHart
Fingers are important. Fingers mashing seat-back buttons. Fingers flashing birds like skyscrapers. One thumb up, one thumb down, one thumb in the pie for a plum. Dave DeHart hooks his digits into thick and often themed ephemerality, reframing this ordinary existence with chromatic ferocity and angular conviction. How do you use your fingers?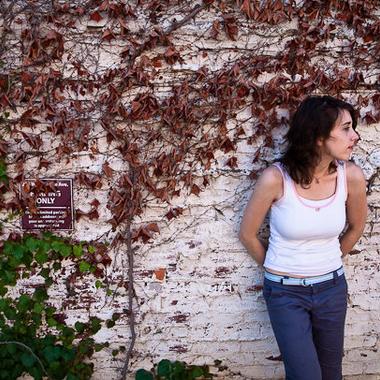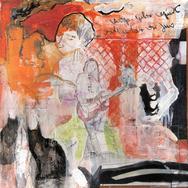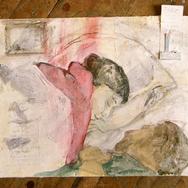 Gina
Cardillo
Odds and ends find their way in two dimensions. Gina Cardillo seeks the narrative in deterioration via mixed media on canvas and wood.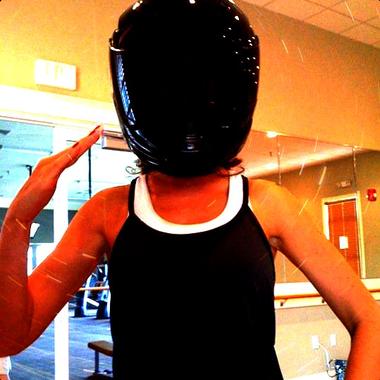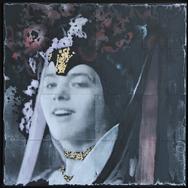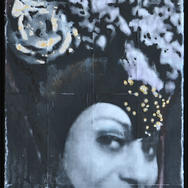 Ivana
Biela
Ivana Biela modifies segmented images on canvas, disrupting the two-dimensional surfaces with seductive morsels like crystals and gold plating. Her recent work is inspired by traditional heavily beaded costumes that she grew up around.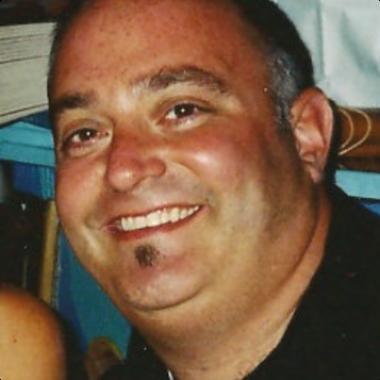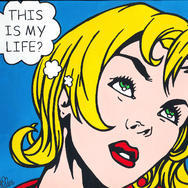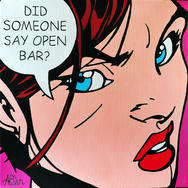 Matty
Adler
Native of Rhode Island. Rehoboth Beach resident for last 11 years. Undergrad from Florida State University, Tallahassee, Florida. Major in Studio Art with an emphasis in Graphic Design & Minor in Painting. Masters from Rhode Island School of Design with Major in Interior Architecture and Design.
I have been displaying my work in shows since 2001 and have sold painting to clients from California to Maine, England and Belgium. Currently selling work through Java Beach in Lewes, Coastal Café in Rehoboth and the Blue Moon in Rehoboth Beach. The majority of my current work is being done by commissioned sales. I describe my style as pop art with a interjected sense of humor.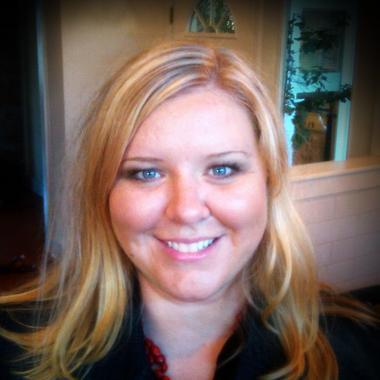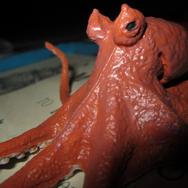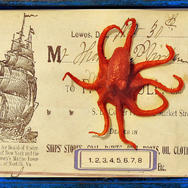 Rebecca
Fluharty
An eclectic mix of old, new, and everything in between, Rebecca Fluharty's shadow boxes blend timeless photos, graphics, inimitable chotskies, and witty verbiage. Every box is an intriguing counterbalance of curiosities, both local and afar.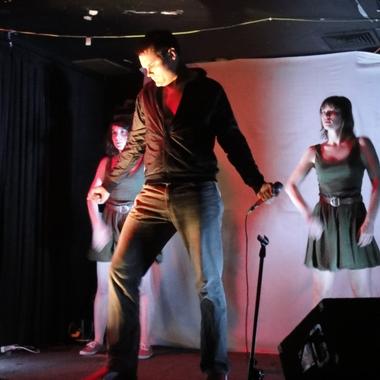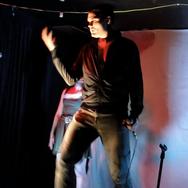 Robai
Path of Robai in the last 15 years: Contributing/part-time member of psych-rock band Aspera (as Astra). Robai sings like a My Bloody Valentine wuss. Hasn't found his voice, yet. Forms King God, takes 3 years to complete a stunning dark wave, full length CD "Is That Blood on Your Sleeve." Released by Hot Dog City Records in 2005, the band dissolves shortly after. Robai finds his voice during the King God days, a mix between David Bowie and a mysterious black woman from the 1920's? Creates Euro-trash character Holland Boys. Lip-syncs all performances, including when talking to audience in between songs. Contributes backing vocals to Pink Skull (Endless Bummer) and Sweatheart (Tell Your Sister). Forms Human People, record four songs with Julien Grefe (Pink Skull). Two weeks after EP finished, Robai and Taylor simultaneously agree that being in a band is not fun. So now, Robai as a solo artist.
prev
next